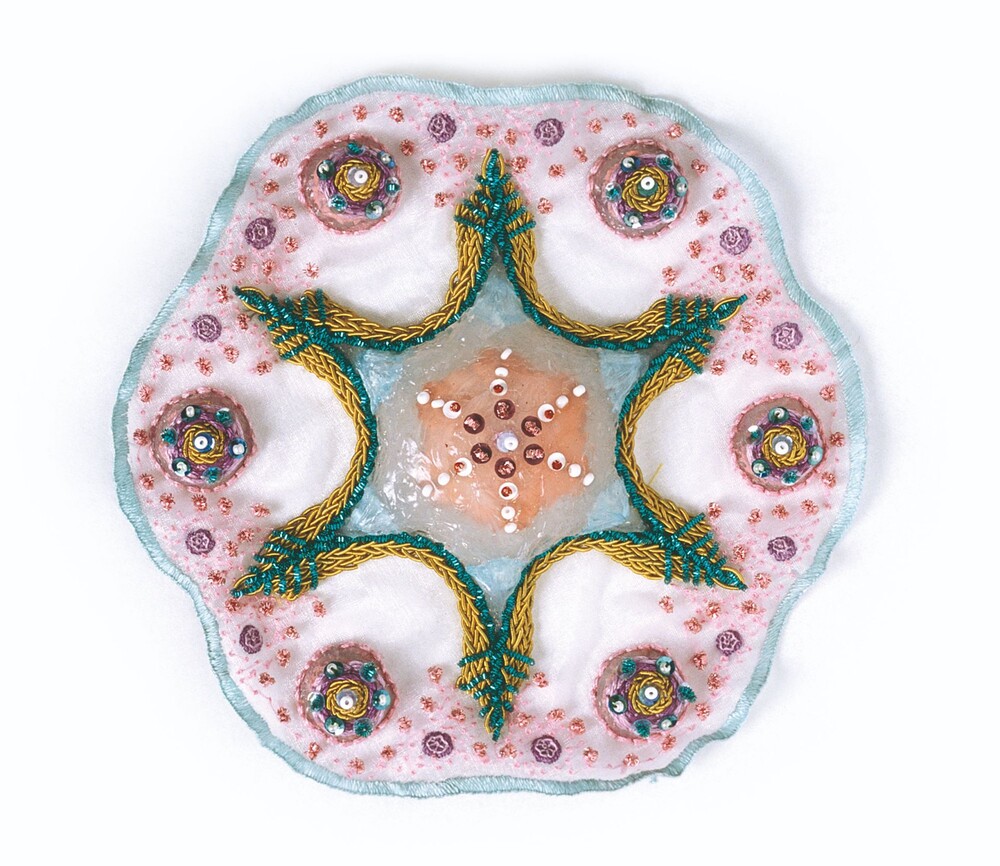 Meta is a text about a text, writing about writing. Meta is a glimpse at how writing takes place: where it begins, unfolds, and what it generates. Meta is a collaboration between TextWork, the editorial platform of the Ricard Foundation dedicated to commissioning longform essays on contemporary artists, and art-agenda. Six times a year, art-agenda publishes a Meta text, in collaboration with TextWork. It is an occasion for the authors of the original TextWork monographic essays to revisit the experience, challenges, and joys of writing about art.
Texts published:
« Writing with Art » invites Nora Sternfeld to reflect, in conversation with the artist, on her monographic essay for TextWork on Emmanuelle Lainé's work, « Working Conditions ».
In « Zones of discomfort  », art-agenda's editor-in-chief talks to artist Julie Béna, whose work was the subject of a Textwork by Wong Bing Hao, titled « proxy pétillant ».