Exhibition
Unbuilt s'invite chez eux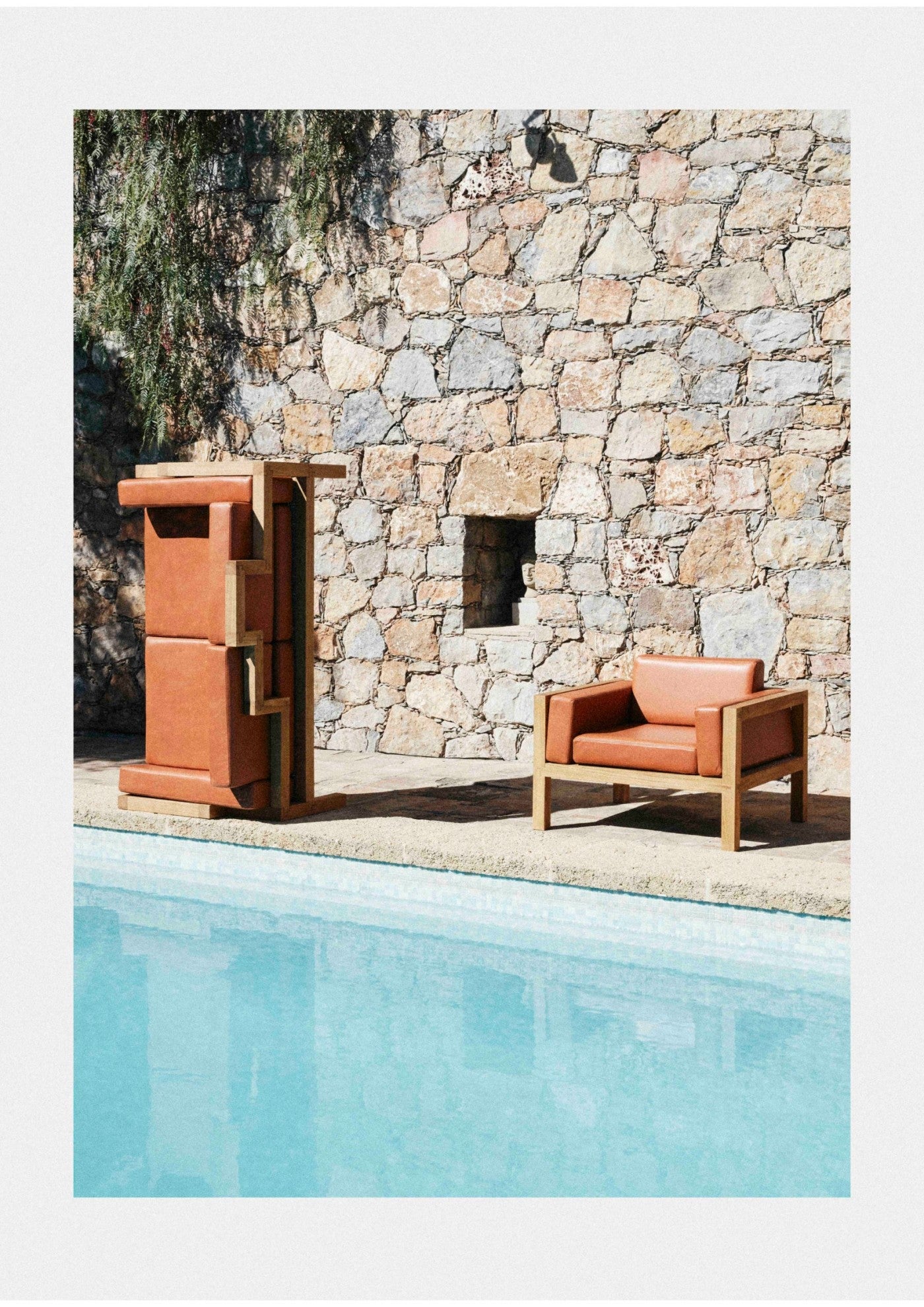 Exhibition
from 13 to 21 June 2022
Exhibition at La Traverse
With Hélène Labadie, Julie Béna, Sophia Taillet, Vincent Lamouroux, FCK, Santiago Borja, Alexandre et Florentine Lamarche-Ovize, Kamil Bouzoubaa-Grivel, Matéo Garcia et des peintures de Maxime Testu.
 
Created and directed by Alexandra Fau, UNBUILT brings together furniture and objects designed by French and international artists who are free of all convention. Unique pieces or very limited editions, these « sculptures of use » are conceived by love, necessity or generosity. The objects selected by UNBUILT are reminiscent of design while escaping from it by the questions of scale, norms, or non-reproducibility. Being interested in objects conceived by artists, and not by designers, opens the field to more intuition, invention, empiricism which only makes these objects more endearing. The lucky collectors of this new selection for the Fondation Pernod Ricard under the sign of the « minimal surrealist » will own at the same time a work of art, a functional object and a part of an ambitious artistic project.