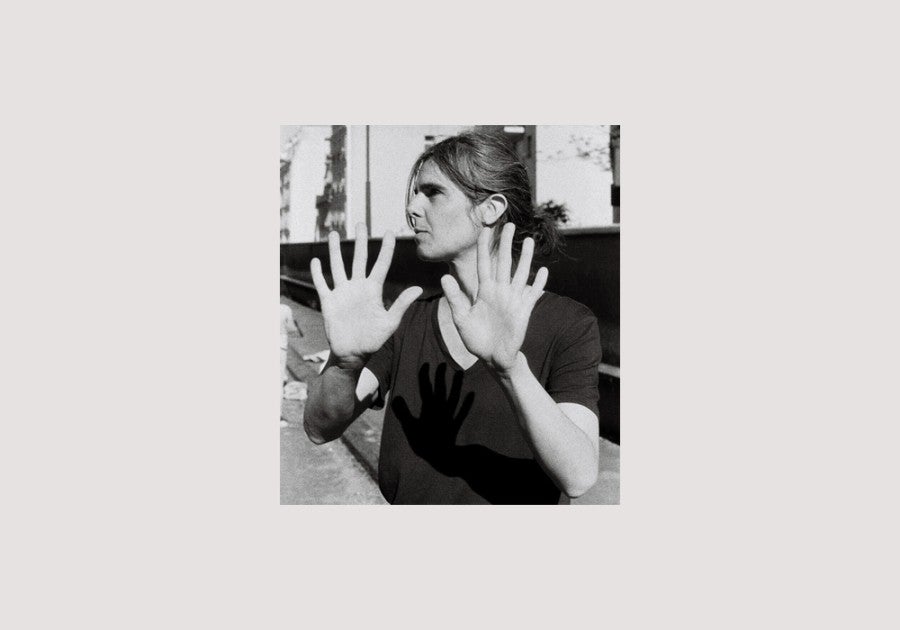 Born 1976 in Frankfurt, she lives and work in Paris.
Katinka Bock has presented solo exhibitions at institutions such as Artium Museum in Vitoria-Gasteiz (2021), Kestnergesellschaft in Hanover (2020), Lafayette Anticipations in Paris (2019), Institut d'Art Contemporain in Villeurbanne (2018), Mudam Luxembourg (2018), Kunst Museum Winterthur (2018), Mercer Union in Toronto (2017), Kunstmuseum Luzern (2016), Henry Art Gallery in Seattle (2014), and Mamco in Geneva (2013).
Her artworks belong to collections such as those of the Musée National d'Art Moderne – Centre Pompidou in Paris, Musée d'Art Moderne de Paris, Museum of Contemporary Art in Chicago, and Kunstmuseum Stuttgart.
In 2012–2013, Katinka Bock was a resident of the Villa Médicis in Rome.
In 2012, she won the Prix de la Fondation d'entreprise Ricard and the Dorothea von Stetten Kunstpreis.
In 2015, she obtained the Visual Arts Grant of the Fondación Botín.
In 2019, she was nominated for the Marcel Duchamp Prize.
Photo : (c) Noa Bock