"This is my favorite song to dissociate to"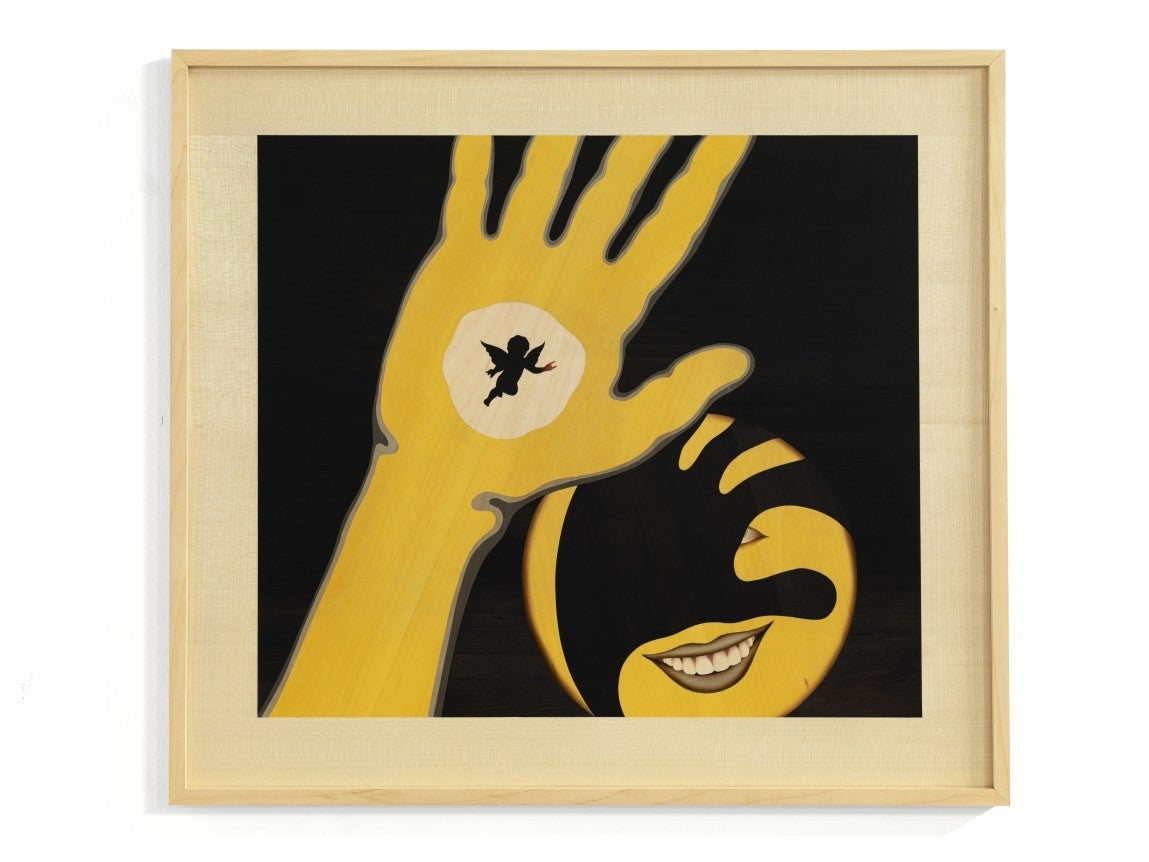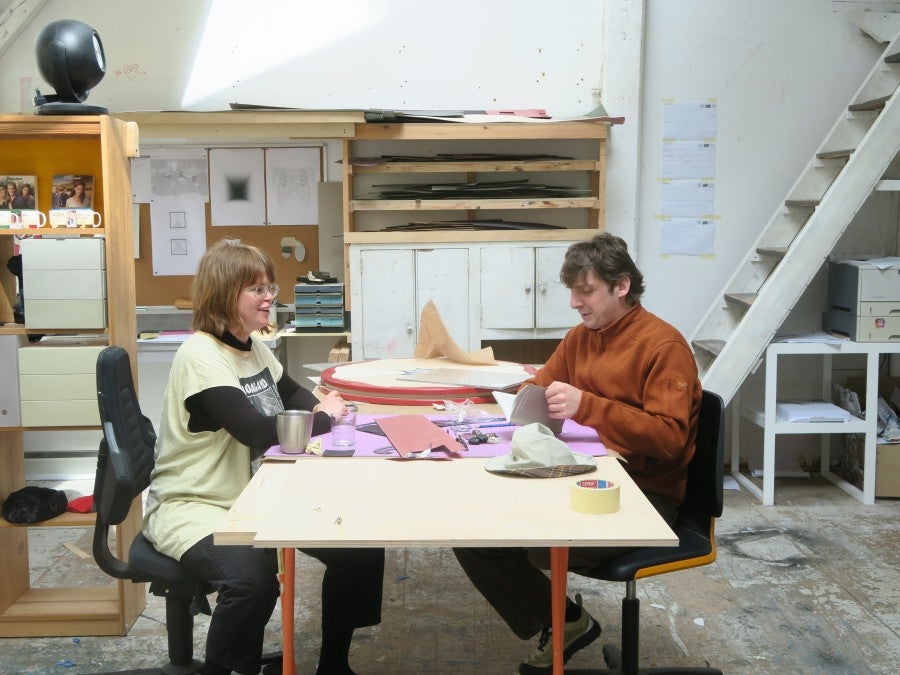 Eloise Sweetman and Camille Blatrix, Paris, May 2023.
"Formalism describes the critical position that the most important aspect of a work of art is its form – the way it is made and its purely visual aspects – rather than its narrative content or its relationship to the visible world." TATE
https://www.tate.org.uk/art/art-terms/f/formalism
retrieved 11 July 2023
Gaston Bachelard, The Poetics of Space, Penguin Books, New York, 2014, p.21
Boris Groys, 'Under the Gaze of Theory' In The Flow, Verson, London, 2016
Mieke Bal, Endless Andness: The Politics of Abstraction According to Ann Veronica Janssens, Bloomsbury Academic, New York, 2013, p.11
Jeff Rian,The Buckshot Lexicon, 2000 reprinted in Robert Stadler, Alexis Vaillant (eds.) On Things as Ideas, Sternberg Press, MUDAM Luxembourg, 2017, p 83
The exhibition was produced in collaboration with Balice Hertling, Paris.