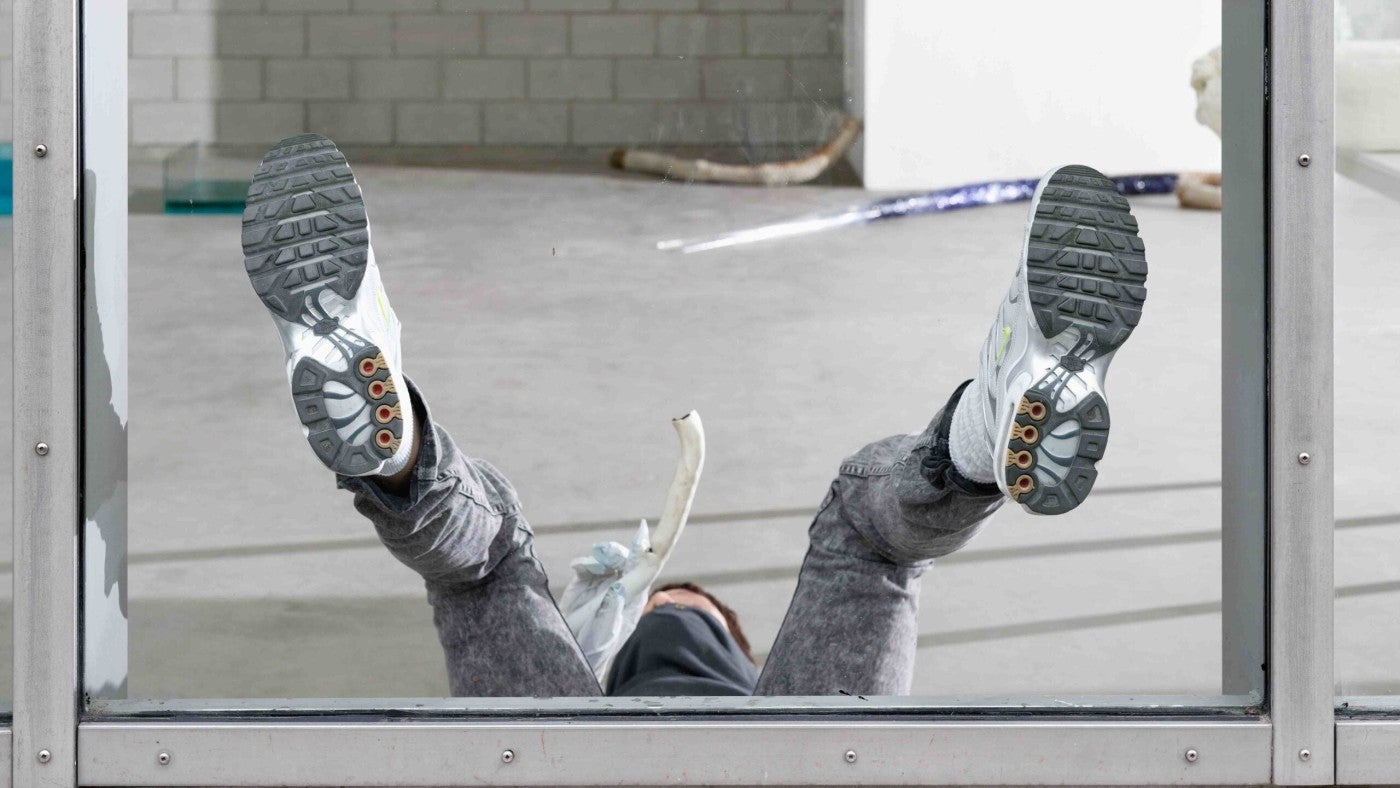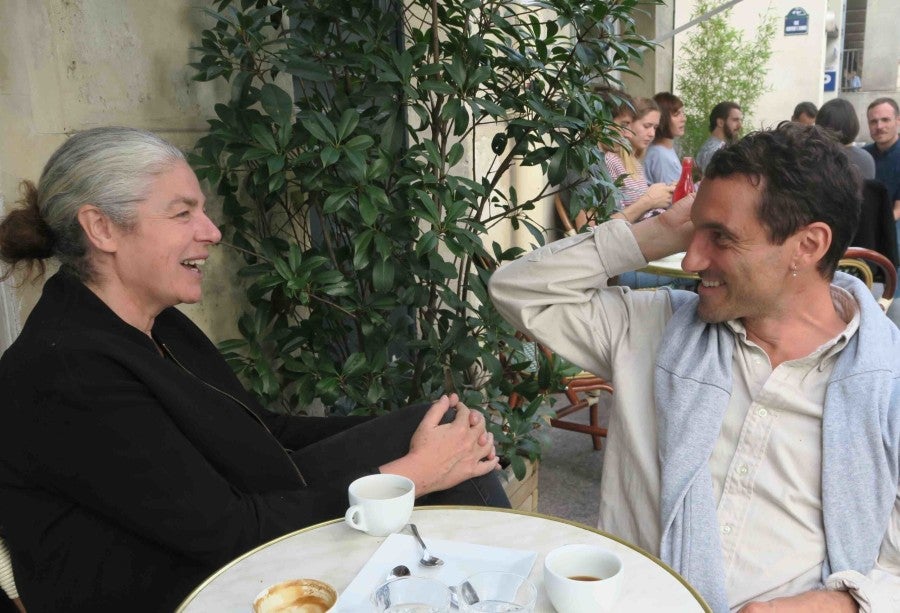 Sylvie Fortin and Jean-Charles de Quillacq, Paris, June 2019.
My title is borrowed from an inscription on the plastic covering of Gaëlle Choisne's greenhouse in her installation
Temple of Love – Absence
at the Biennale de Lyon 2019. My thanks to Gaëlle for her permission to quote her work. For Visqueen's brand promise, see
https://www.visqueen.com/
A prescient gesture as masks and gloves have been normalized in our post-COVID-19 world.
Isabelle Alfonsi & Jean-Charles de Quillacq, "About The Stand In – Interview," BS #26 (2019): 19.
Rey Chow, Not Like a Native Speaker: On Languaging as a Postcolonial Experience, New York: Columbia University Press, 2014, 14-15.
Elizabeth Rush, Rising: Dispatches from the New American Shore, Minneapolis, MN: Milkweed Editions, 2018.
The Indian Removal Act swiftly followed the Louisiana Purchase by the USA in 1804, a year which is widely regarded as the end of France's first Imperial Colonial period. In 1830—nearly 200 years (or 8 generations) ago—Isle de Jean Charles, Louisiana, also became home to the Biloxi-Chitimacha-Choctaw community—a motley crew of African American, Acadian French, and people from three First Nations, who created refuge together at land's end, in the marchlands-protected bayous, to escape forced resettlements.
The Federal government's damming of the Mississippi River and the oil-industry exploitation and channelization of the bayou post-WWII collaborated in exquisite public-private fashion to fulfill their geological duty. See, Rush, 23-24.
In 2016, the Isle de Jean Charles band of Biloxi-Chitimacha-Choctaw Indians was "awarded" the first climate-related internal resettlement grant by the US government. See
http://www.coastalresettlement.org/
Chow, 36.
Karen Barad and Adam Kleinman, "Intra-actions," Mousse 34 (2012): 76-81.
Presented in the exhibition Tes mains dans mes chaussures at La Galerie - Centre d'art contemporain in Noisy-le-Sec in 2016-2017, Charles, Charles, Charles (2016) is de Quillacq's homage to Charles Ray's Oh Charley, Charley, Charley (1992).
Marcel Duchamp's 1945 window display at Gotham Book Mark in New York was titled Lazy Hardware.
Chow, 15.
Elizabeth Alexander, Praise Song for the Day: A Poem for Barack Obama's Presidential Inauguration, Saint Paul, MN: Graywolf Press, 2009, unpaginated.
See Jacques Derrida, "Restitutions of the truth in pointing [pointure]," in The Truth in Painting, tr. Geoff Bennington and Ian McLeod, Chicago and London: The University of Chicago Press, 1987: 255-382.
The South African Olympic medallist Oscar Pistorius is a double below-knee amputee now best-known for his conviction for the "Valentine's Day" murder of his model girlfriend.
Neill Shubin, Your Inner Fish: A Journey into the 3.5 Billion Year of the Human Body, cited in Stacy Alaimo, "States of Suspension: Trans-corporeality at Sea," Interdisciplinary Studies in Literature and Environment, Vol. 19, No. 3 (Summer 2012): 483.
Chow, 34.
Excerpt from invitation emailed to potential participants.
Hal Holbrook, excerpt from
Mark Twain Tonight!
, a dramatic recitation of selected Mark Twain texts, aired in 1967 as a 90-minute CBS television special. It was nominated for an Emmy Award, and reached an audience of 22 million.
https://youtu.be/T8OxDx0ygXA
. Thanks to Robert O'Meally for bringing Holbrook to my attention.
Chow, 25.
Chow, 15.