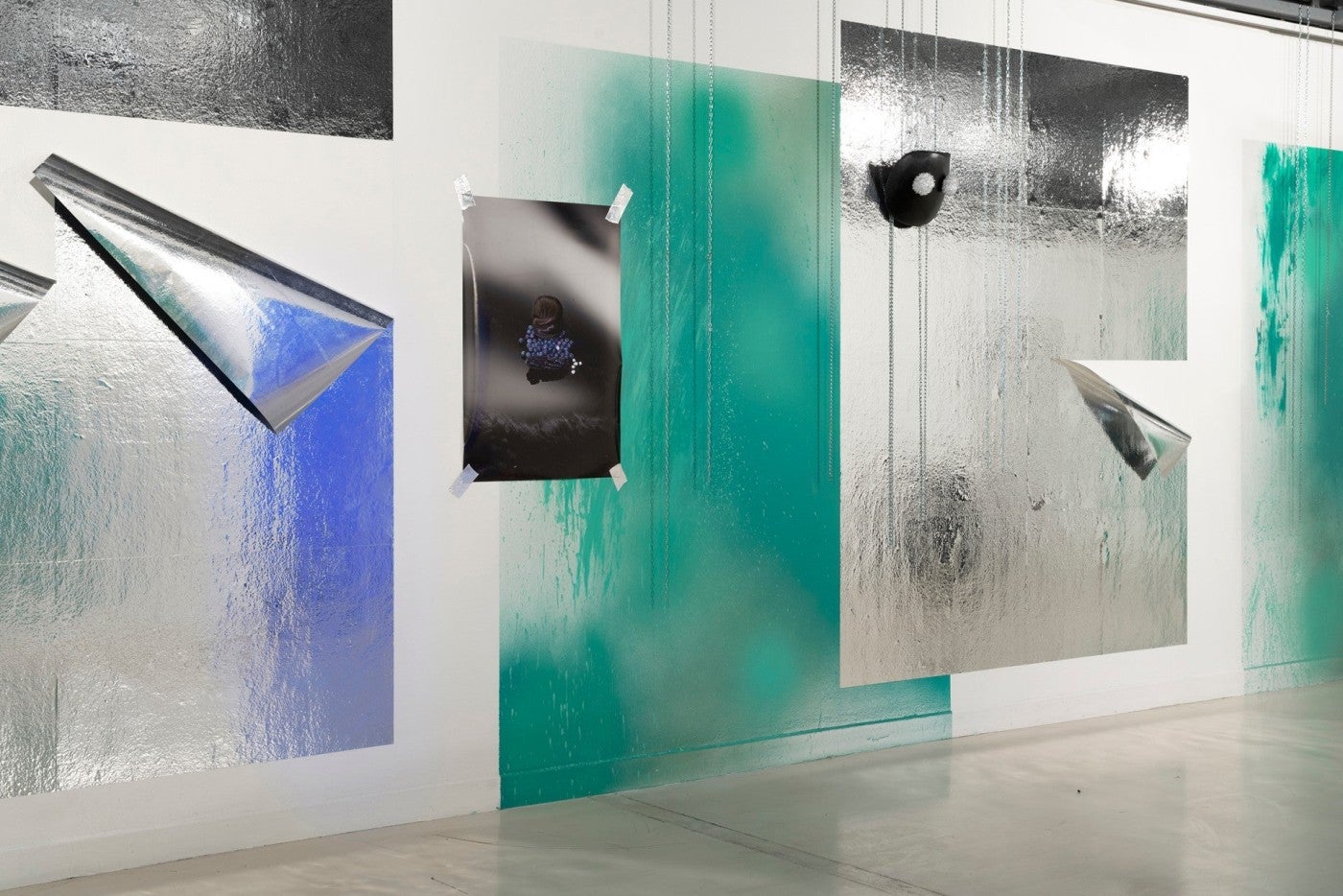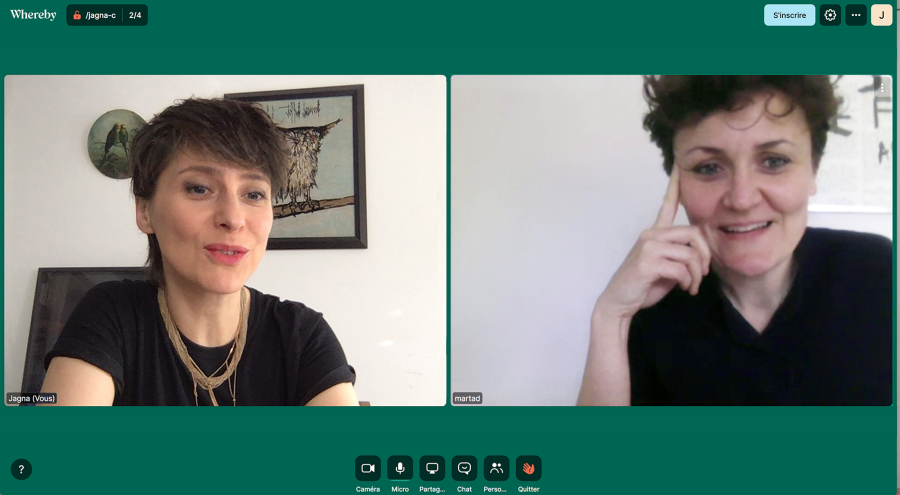 Jagna Ciuchta and Marta Dziewańska on Whereby, February 2021.
Translated from Polish by Krystyna Mazur - Please contact us to request the original essay in Polish
Published in April 2021
Kozłowski's conceptualism worked in this very mode: imagination and 'creative transformation' were for him the means to overcome the abyss between the concept and its visualisation.
Charles Baudelaire, 'New Notes on Edgar Poe' in: Baudelaire as Literary Critic. The Pennsylvania State University Press, 1964, 127.
The problem of subjectivity and identity in Jagna Ciuchta's work is quite intricate and could probably be the subject of a separate study. Ciuchta incessantly mediates and stratifies: the act of creation is, for her, the act of co-creation (she invites other artists – both professional artists and amateurs – to help author her work and she includes the work of others). The question one should pose in this context would concern the border between co-creation and (artistic) appropriation, but such inquiry is beyond the scope of this text.
Lewis Caroll, Alice's Adventures in Wonderland & Through the Looking Glass, Signet Classic, 2000, 53.  (It is worth noting that in 1969 none other than one of the most famous surrealists, Salvador Dali, illustrated this amazing book with his unique heliogravures).
Jorge Luis Borges, Ficciones, Grove Press, 1965, 70.
Michel Foucault, The Order of Things, Routledge, 2005, xxi.
Ibid., xix.
Gilles Deleuze, Logique du sens, éd. Les Editions du Minuit, Paris, 1969, 76; quoted after Georges Didi-Huberman, Atlas: How to Carry the World on One's Back?, Museo Nacional Centro de Arte Reina Sofia, Madrid, 2011, 54.
Borges, op. cit., 70.
Jagna Ciuchta's L'un dans l'autre, 2017, refers to and borrows its title from the work and gesture of Toyen (born Marie Čerminowa, 1902-1980), a Czech-French representative of surrealism.
Consciously taking the risk of the potential accusation (not unfounded) of outsourcing and appropriating, as mentioned in footnote 3.
All of the quotations related to this work are from: The Grey Room, Jagna Ciuchta in Wolves and Peasants 38% Notes 38% No Title 19% Dreamers 4%. Fondazione Antonio Ratti, Mousse Publishing, 2011, 25.
Solipsism, stasis, linguistic materialism, the (doubtful) authority of the author, representationalism, and reification seem to be the starting point for the medium of performance which emancipates itself from them.
Jagna Ciuchta, Thesis portfolio, Expositions ; je dilaté, images liquides et plantes carnivores, 2014-2019, 9.
The Grey Room, ibidem.
Jagna Ciuchta, Thesis portfolio, ibidem.
Peter Sloterdijk, La Mobilisation infinie, Christian Bourgeois Editeurs, Paris 2000, 27.