Rites of Passage, Connecting Worlds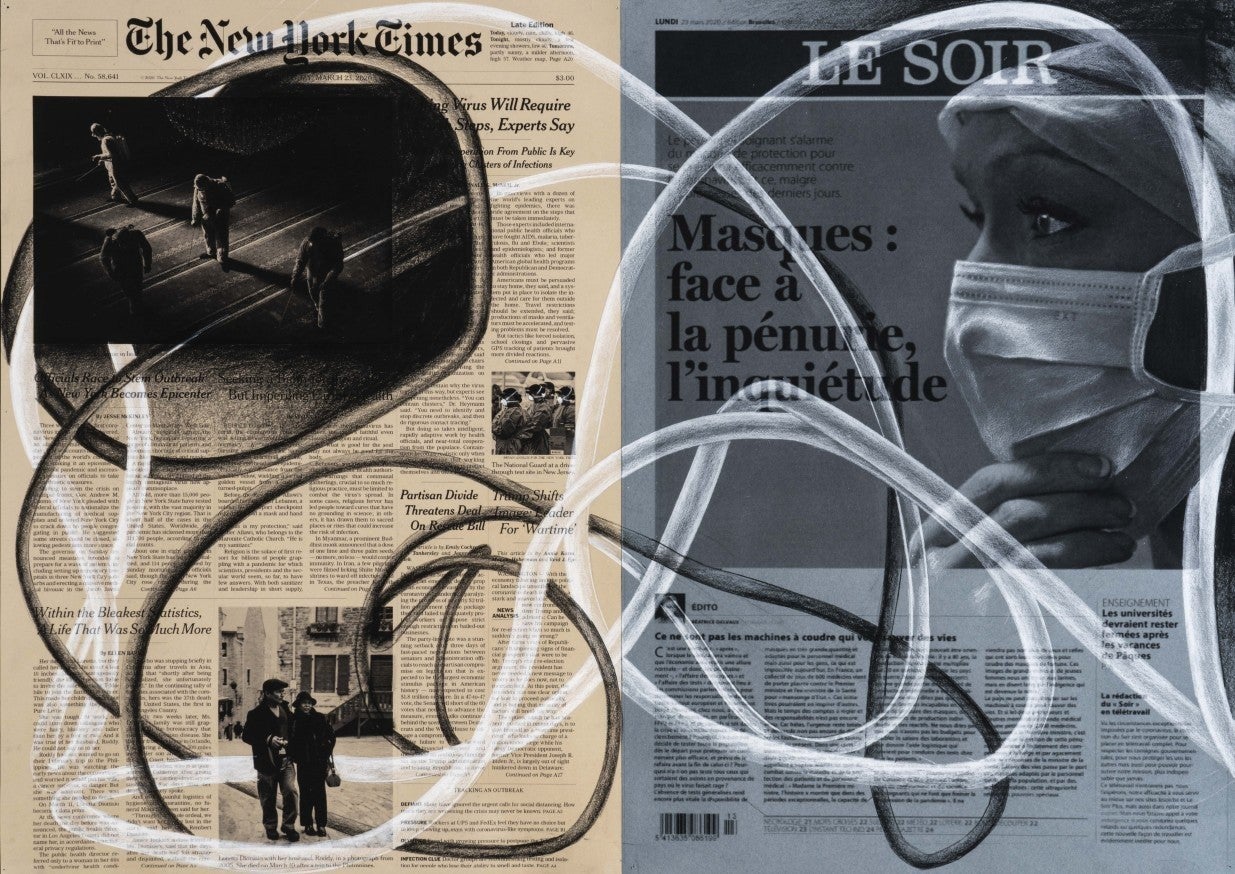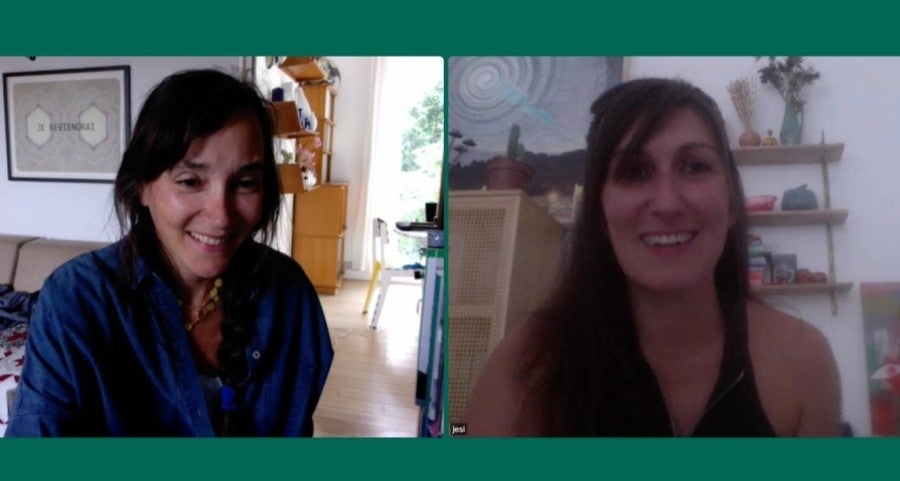 Tatiana Trouvé and Jesi Khadivi, video call, May 2020
Tatiana Trouvé and Richard Shusterman, "Body Without a Face: A Conversation with Tatiana Trouvé and Richard Shusterman, in Tatiana Trouvé (Cologne: Buchhandlung Walter König Verlag, 2008), p.121.
Michel De Certeau, The Practice of Everyday Life (Berkeley and Los Angeles: University of California Press, 1984).
Frédéric Gros, A Philosophy of Walking (New York: Verso, 2014).
Interview with the author, May 2020.
See Michel De Certeau, The Practice of Everyday Life. "The long poem of walking manipulates spatial organizations, no matter how panoptic they may be: it is neither foreign to them (it can take place only within them) nor in conformity with them (it does not receive its identity from them). It creates shadows and ambiguities within them. It inserts its multitudinous references and citations into them (social models, cultural mores, personal factors). Within them it is itself the effect of successive encounters and occasions that constantly alter it and make it the other's blazon: in other words, it is like a peddler carrying something surprising, transverse or attractive compared with the usual choice. These diverse aspects provide the basis of a rhetoric. They can even be said to define it."
Rebecca Solnit, A Field Guide to Getting Lost (New York: Penguin, 2006).
The series of sculptures entitled The Guardian were inspired by the folding chairs often used by guards in museums, and Trouvé's own experience of working as a guard at Centre Pompidou when she first arrived in France. These anthropomorphic works give a sense of the person who might sit in such a chair through the objects they leave behind, marking presence through absence, but also engaging questions of care. "I wanted to make a sculpture that takes care and is dedicated to other sculptures," Trouvé explained to me during our conversation in May 2020.
David Lewis-Williams, The Mind in the Cave (London: Thames and Hudson, 2002).
Tatiana Trouvé, "The Longest Echo" exhibition catalogue, 2014.